Land Development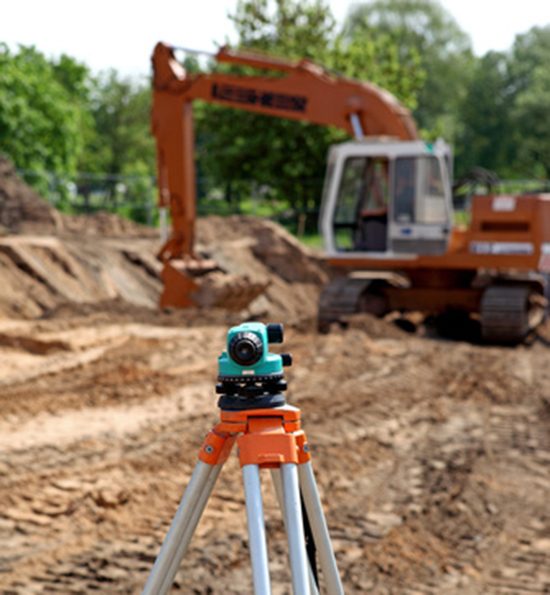 Whether it's commercial and industrial developments or major multi-stage residential projects, we bring the scale and skills it takes to grow. We help you create flourishing communities from the ground up, with the needs and desires of residents and customers in mind. By utilizing strengths – from major earthworks and pavement construction, through to bridges, drainage and water systems – to build communities that people are safe and happy to live, work and play in, our infrastructure work is making a positive difference.
From site selection to initial design and on through construction, our civil engineers, and land planners consult extensively with our traffic engineers, landscape architects, and environmental engineers to ensure a fully-integrated design, fulfilling your goals and maximizing your return on investment. Whether your needs involve industrial or agricultural facilities, commercial or institutional developments, subdivisions or master-planned communities, RJ Builders offers a full suite of land development services including predevelopment and regulatory approvals; site civil engineering, land planning and landscape architecture; environmental services; surveying and mapping; traffic engineering; and parking studies and design.
Please contact RJ Builders at (352) 787-4600 or use our convenient online form to see how we can assist you with land development in Lake, Sumter & Marion Counties!