Home Remodels & Home Renovations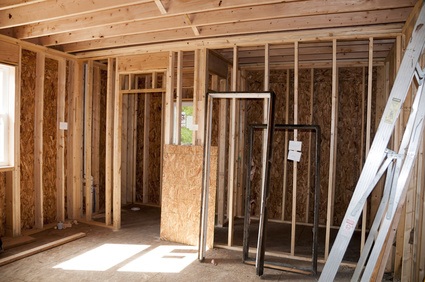 Deciding to renovate your home or a house you are selling is a big decision, and we don't take it lightly. Updating and renovating can instantly add value and charm to a once tired and out-of-date home. We can turn any eyesore, cramped space or poorly functioning technology into a place of state-of-the-art elegance and style.
At RJ Builders our highly experienced licensed contractors work with you to achieve your desired results. Whether you are adding a room, remodeling your kitchen or bathroom, or sprucing up an entire house, we make sure the job gets done right down to the last detail. Don't leave it to chance with a random jack of all trades. Leave it to the experts of innovation and home design.
We work with the latest technology to save you time, money and energy while also providing comfort and ease. Our craftsmen take pride in their work making sure the project is done with precision while also coming in on budget and on time. At RJ Builders special care is given to ensure the renovations meet your expectations completely. We always use top quality materials for sturdy construction and beautiful results.
Now is the time to stop thinking of renovations and start renovating!
Please contact RJ Builders at (352) 787-4600 or use our convenient online form to see how we can assist you with residential home renovations in Lake, Sumter & Marion Counties!