Commercial Construction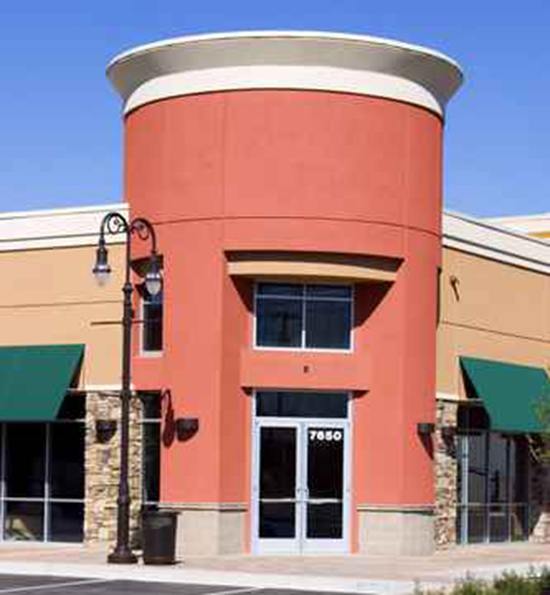 At RJ Builders, we love a beautiful and challenging construction project. With decades of successful commercial contracting experience, we look forward to beginning an exciting new building for your business. We offer fair prices, quality craftsmanship and completing the job on of schedule.
Working with highly reputable subcontractors, we make sure even the smallest detail doesn't get overlooked. Our team collaborates with the finest materials to bring you innovative, state-of-the-art construction. We come in under budget, on time, with style, function, and form on every project.
Each business is unique and should be designed to the specific needs of the firm. Whether you are looking to build retail, office or industrial buildings, look no further than the reliable professionals at RJ Builders!
Please contact RJ Builders at (352) 787-4600 or use our convenient online form to see how we can assist you with commercial construction in Lake, Sumter & Marion Counties!