Home Additions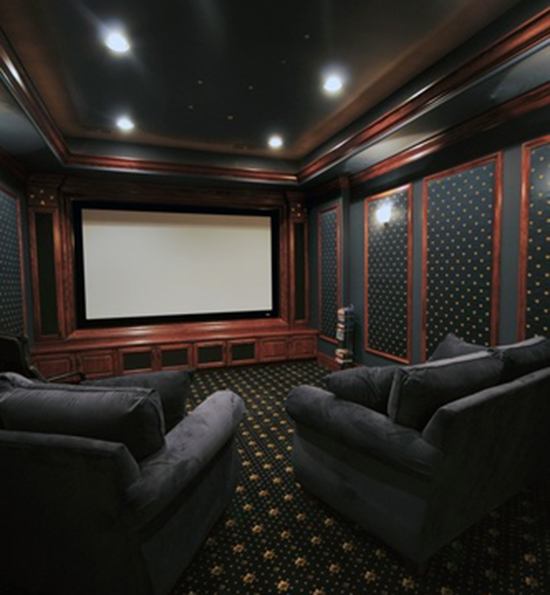 Maybe a new family member has arrived. Perhaps you're tired of being crammed into your tiny kitchen or need another bathroom. All you know for sure is that you require more room. There's a lot to plan for a home addition project, and hiring a quality contractor can make life a great deal easier.
A contractor will help you explore your options. Do you want to build up or out? What kind of permits will be required? They'll plan and design the build according to what you need and choose materials that blend well with what you already have. Architects make sure an addition looks and feels like part of the house, not just tacked on. A successful addition passes for part of the original structure. Many construction companies have an architect on staff.
You also need to think about the resale value. In the future, you may decide to move, and you'll want people who view your home to look at your addition and say, "Yes, this space works for me" as opposed to it being something eclectic or offbeat. Recouping your financial investment is essential.
There are a few things to prepare for before building an addition to your home. Your homeowner's insurance may increase with an addition, and if you live in an HOA, you'll need to get permission first. And of course, with construction comes noise. A professional company will do everything they can to keep disruptions minimal, from limiting dust to trying to work around your routine.
Building a home addition can be an easy or ridiculously complicated process. RJ Builders is the best suited professional for the job. We handle everything for you from design to build. Let RJ Builders do all the legwork for you, so all you have to do is get ready to enjoy all your extra space.
Please contact RJ Builders at (352) 787-4600 or use our convenient online form to see how we can assist you with home additions in Lake, Sumter & Marion Counties!