Owning your own home can open the door to all kinds of new ideas.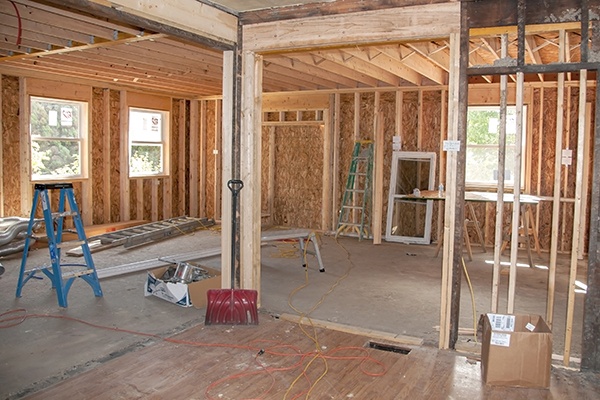 An expansion is on the top of that list. Maybe your family is growing, perhaps you just don't have enough room for all your stuff, or maybe you want to expand into a back or front porch. Rather than look for a new place to live, why not just add on to what you already have?
If you're able to take that step into constructing an addition to your already existing home, one of the first questions asked is how much is it going to cost? A few factors come into play here. First, you need to decide how big you want your room addition to be. The square footage is where the main cost is. Typically there are three categories for additions, the additional room that can be built out and up, a sunroom, and a detached addition. They all vary in their prices, again depending on size, but sit between the $10,000-$20,000 range when all is said and done.
Once you have the room(s) planned out, it's time to figure out what will be going in the room as far as utilities are concerned. Does your room need electricity/heat/water/etc.? These can add to the initial cost of the construction of the room, so it's good to know them ahead of time. For example, if you're adding a detached addition, you can usually purchase these already preassembled in a shed-like style. This means you won't need to worry about roofing costs, but if you're building the addition onto an existing home, roofing costs average $80-$100 per square foot. Another example is adding windows which can average $300-$700 per window, while the detached additions have models with pre-installed window units.
Figuring out the right room addition for your expanding home is the first step in making your dream home a reality. Map out the best plans for the new room to fit your budget and get the most out of building an addition.
RJ Builders can help with any building project you have. Contact our team to get started.